Video Converters
VGA02/12 PAL to VGA(PC) Converter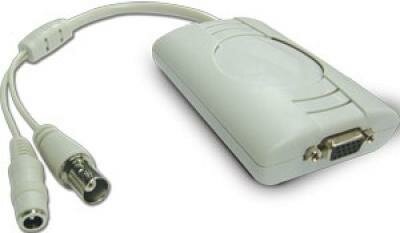 This converter is especially designed to work with your LCD monitor if your DVR is designed to connect a CRT monitor, and it is definitely the best professional converter which is worth to have.
200AX VGA(PC)to Video(TV) Converter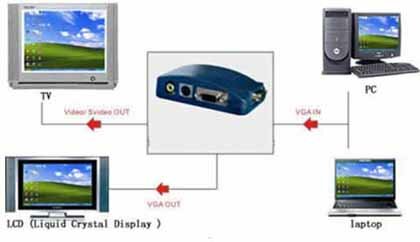 2000AX is a handy size unoversal VGA to TV Converter box. it supports resolutions up to 1280 x 1024. Power from USB port. It is best for PC Game, PC DVD, Internet Viewing on TV, Entertainment, Education and Presentation
Features
Pure hardware design, compatible with any operation system.
Support 640x480, 800x600 1024x1024 display mode
Vertical Frequency(Hz) up to 85Hz
Switchable NTSC, PAL, PAL-M, PAL-N and SECAM video System
Supports Postion control & Manu Button
Simultaneous display on VGA Monitor and TV
Compact Size : 95(L) x 55(W) x 30(H)mm
---
NTSC to PAL Video System Converter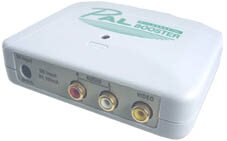 Features
NTSC To PAL B,D,I,G,K Video system.
NTSC Composite Video system.
A\V Input : NTSC Video/Stereo Audio system.
A\V Output: PAL B/D/I/G/K A/V system
Auto Tint control.
Power source : 12VDC, @ 100~500mA.
---

All Prices Exclude Carriage and UK VAT